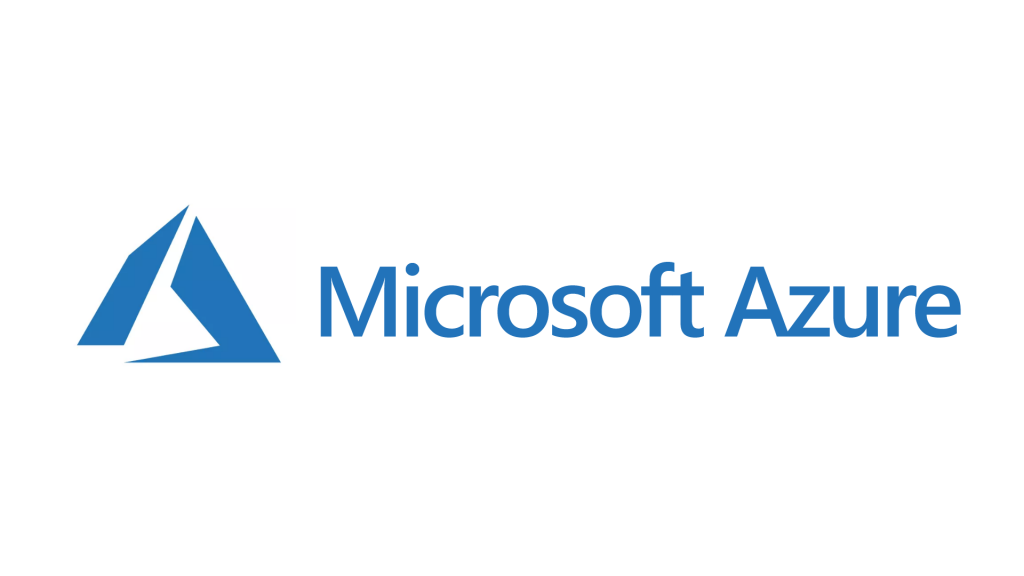 Microsoft Azure is an ever-expanding set of cloud services to help your organisation meet your business challenges. It's the freedom to build, manage and deploy applications on a massive, global network using your favourite tools and frameworks.
WHAT DO YOU GET WITH AZURE?
Cloud computing platforms, such as Azure, tend to be less expensive and more secure, reliable and flexible than on-premises servers. With the cloud, equipment downtime due to maintenance, theft or damage is almost non-existent. You can scale your compute and storage resources – up or down – almost instantly when your needs change on Azure. Also, you typically only pay for the services you use, which provides a level of convenience and cost-control that's almost impossible to achieve with on-site infrastructure.