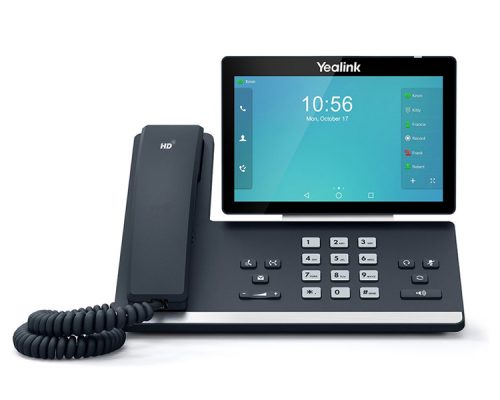 From low-cost, entry-level SIP phones, all the way up to video conferencing devices running on the Android OS; there will always be the ideal phone to fit your specific requirements and needs. Splicecom's significant investment in feature integration lowers the cost of the entry where customers want an 'everyday' office feature set. It also delivers significant value to the large wave of hosted customers whose initial 3-year term is coming to an end and who want to keep their existing Yealink handsets, but change their voice service provider/platform.
 Yealink's latest T5 Prime and Smart Business Phones bring together high definition voice, video and the wider application capabilities offered by an Android operating system, controlled through an intuitive user interface. The combination of Yealink's T5 phone family and Splicecom's Select Voice 1000 platform delivers the desktop communication tools demanded by today's busy professionals.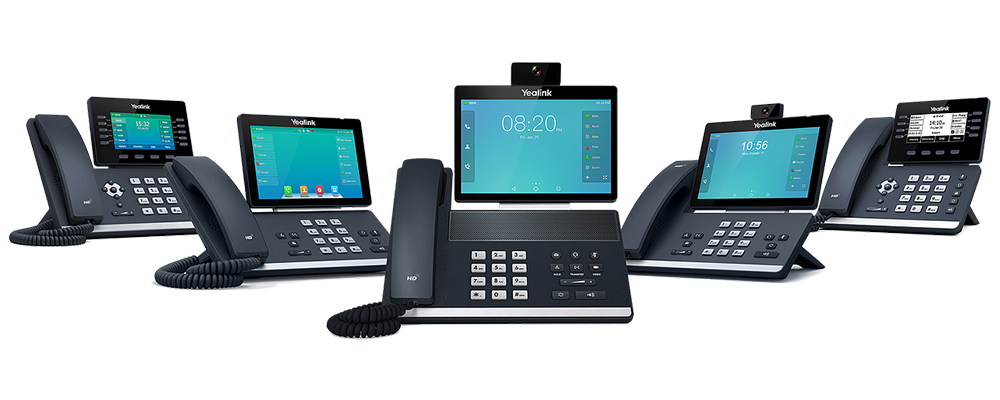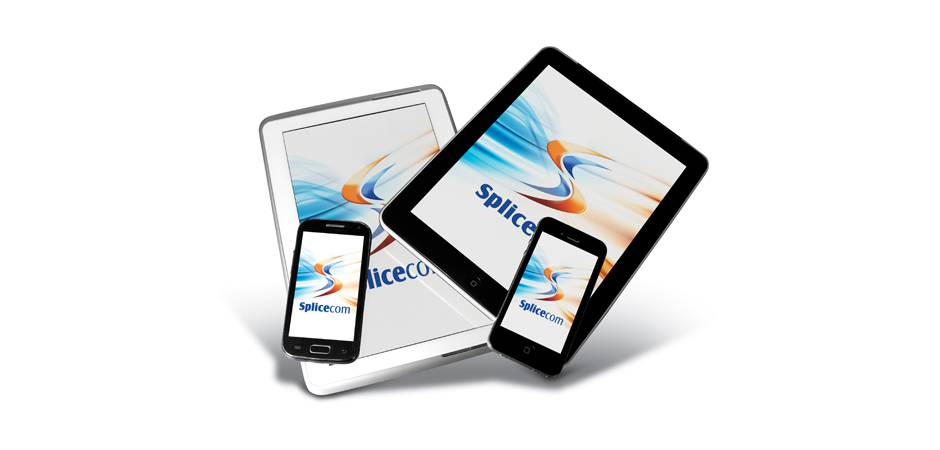 Splicecom's iPCS application takes Office Mobility to the next logical stage, enabling Apple and Android Smart Phones and Tablets to be utilised as highly featured maximiser business phones – replacing the need for DECT or SIP/WiFi wireless phones.
Providing a fully integrated IP Phone solution for the entire workforce, iPCS works in the same way as Splicecom's PCS system phones, empowering employees with access to key business features wherever they might be- at their desk or away from it. iPCS utilises WiFi or 4G/3G connectivity to provide direct integration with Splicecom's Maximiser OS based platforms.
For privacy reasons YouTube needs your permission to be loaded. For more details, please see our
Privacy Policy
.
I Accept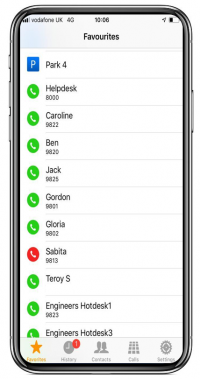 For privacy reasons YouTube needs your permission to be loaded. For more details, please see our
Privacy Policy
.
I Accept
NAVIGATE PRO FOR
Whether you need to work in the office, or securely away from it, Navigate Pro gives you a fully featured IP softphone* on your PC, providing easy access to both every-day and advanced system features on Splicecom's SelectVoice platform.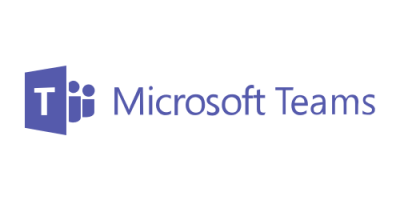 Direct Routing is a capability of Phone System in Office 365 to help customers make calls outside of the Teams Network by connecting to their preferred choice of SIP trunks through a SIP based telephony solution. The SelectVoice solution avoids the need to install and manage the complex Microsoft Teams Phone System and Call Plan credits. Select Voice offers busier Users and Departments the features expected from a fully featured PBX with the flexibility of the Teams Client for remote Users or Infrequent Telephony Users. A further enhancement is the capability of the SelectVoice Vision Business Management reporting suite for Reports and Call Record. Add to this your highly attractive SIP trunk call plans then Direct Routing is clearly the way forward.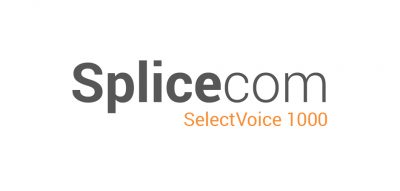 The SelectVoice Direct Routing solution is supported within theSelectVoiceCloud, On Premise or Hybrid PBX configuration ensuring all customer deployment types are met.We deploy certified Microsoft Gateways/SBCs deployed in our high availability UK based, Data Centres.
Users wishing to utilise their Teams client for dial tone via Direct Routing require their O365 licence plus aCommon Area Phone Licence.*Subject to telephony features required on the SelectVoice platform you will may require a SelectVoice Standard or Virtual User licence.
A Teams User can make a call via Teams from either their Yealink Teams Phone, PC or Smartphone Client. Utilising the Teams dial pad or Contacts you can enter or click on the required external number.For internal calling to a SelectVoice User or Department simply enter the SelectVoice internal number.
Call from either SelectVoice or Teams devices allow the User to hold, consult and transfer using the features as offered in their chosen device/interface.
By applying SelectVoice call forward features an incoming call to a SelectVoice User can also be presented to the Teams Client. This can be applied to both personal calls and hunt group calls.
Calls to either a Standard or Virtual Select Voice User can be presented to the Team Mobile client by applying the SV Users Call Forward rules.
When a Teams user with an SV profile makes a call, the SVCLI will be displayed ensuring one ID irrespective of device type.
Vision Call Management reports will include Teams Users in user reports and Vision Live wallboards statistics.The Vision Capacity Planning Reports allows the system Admin to monitor the call concurrency between the SV system and Microsoft Azure platform ensuring optimal performance and cost savings are achieved.
When Vision Call Record is enabled all inbound and outbound calls against the User are recorded irrespective of device type.
Teams Users can form part of SV inbound Department and hunt group routing. Calls will follow the call routing parameters as specified within the SV routing, to include:
•Time of Day Routing
•Auto Attendant
•Call Flow with timers
•Announcement/In Queue Messaging
•Out Off Hours Routing
•Departmental Voice Mail
SV with its high capacity, LAN based Analogue gateways may be required to provide analogue phone deployment in association with a Teams Voice solution. This would be highly desirable in situations such as Education/University campus, Listed buildings, Hospitality Room phone support, distributed environments with legacy access control or external command and control environment e.g. Airports.
Note: A SelectVoice Virtual User allows calls to be passed to Teams when hunt groups, call reporting and recording is required, they are not able to login to an SV desk phone/device.