WHAT ARE VoIP PHONE SYSTEMS?
VoIP phone systems are the updated equivalent of the traditional phone system. Where traditional phone systems, used digital ISDN phone lines and often had a large call server, the new VoIP phone systems use internet phone lines called SIP, and are often software based. The software based phone system can be placed on your companies servers or can be placed on a dedicated server. 
Talking Business work with three main manufacturers for their VoIP Phone Systems: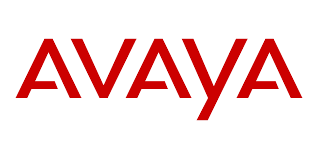 Calling Without Complexity 
Use the right technology to give employees a voice (literally) and make collaboration as frictionless as possible. Ensure clear, reliable calling with scalable and secure communications that reduce risk, increase availability, and improve efficiency. 


The world of telephony has changed considerably since Splicecom was established in 2003 as a manufacturer of on premise telephone systems. In that time we've witnessed and embrased the introduction of many new technologies, including Smartphones, Hosted Voice and CRM integration. All these changes give users far greater choice, in particular, how they make their voice calls – desk phones, smartphone app or PC softphone – and where they actually make and take calls; for many the office is no longer the primary place of work.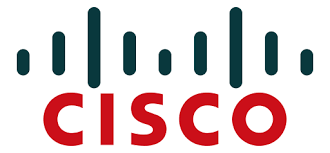 Enterprise unified communications and collaboration 
Bring people together anytime, anywhere, and on any device with Cisco's integrated collaboration infrastructure for voice and video calling, messaging, and mobility. 
Cisco Unified Communications Manager (Unified CM) provides reliable, secure, scalable, and manageable call control and session management.