TALKING BUSINESS
In today's fast changing IT environment SME companies need an IT company they can depend on to thoroughly support them.
WHAT CAN WE PROVIDE FOR YOUR BUSINESS?
WITH OVER 25 YEARS IN EXPERTISE WE CAN PROVIDE:
EXPERIENCED ENGINEERS
who are trained in the latest technologies with Microsoft, VMWare, Cisco and many other manufacturers to keep abreast of the latest technological challenges including every companies nightmare hacking and cyber crime.
DEDICATED ON SITE ENGINEER
REMOTE ENGINEER SUPPORT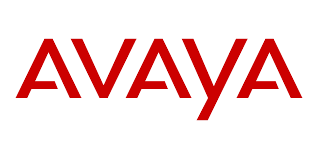 Avaya offers a range of deployment options to match your establishment's infrastructure objectives, from a simple appliance or fully virtualised configuration in your own data centre. Avaya is a complete integrated solution to give you peace of mind through collaboration software plus multichannel contact centres, networking, security and video, all from a single source. Discover how affordable collaboration can be with IP Office–a smaller initial investment, reduced maintenance, and decreased power consumption.

SpliceCom is an award-winning designer, developer and manufacturer of field proven, reliable, scalable and highly featured soft, hard and virtual voice systems, phones, business management applications and associated connectivity services. SpliceCom offers secure, end-to-end business voice and unified communication solutions, for deployment in on-premise, cloud based and hybrid applications, delivering tangible benefits for every company, irrespective of their industry, size or geographical spread.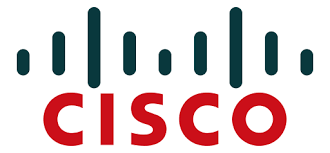 Cisco is the worldwide leader in IT that helps companies seize the opportunities of tomorrow. At Cisco, customers come first and an integral part of their DNA is creating long-lasting customer partnerships. They work with them to identify their needs and provide solutions that support their success.
The concept of solutions being driven to address specific customer challenges has been with Cisco since its inception.