BUSINESS CONTINUITY MADE FOR YOUR BUSINESS
No matter how complex your IT environment may be, business continuity should be simple, fast, and reliable. It should work when you need it to – in an instant's notice – locally in your office or from an off-site location. It should prove itself day in and day out on your schedule.
Datto Continuity is a robust, all-in-one business continuity solution that brings together state of the art hardware with a secure cloud storage capability.
The result is a comprehensive backup, recovery, and business continuity solution that gets your business up and running instantly in the event you can't access your data or systems.
WHAT DO YOU GET WITH DATTO?
All-In-One business continuity for IT environments.

Backup your data as frequently as every 5 minutes.

Restore entire servers in minutes, not hours or days.

Both local and cloud options for data recovery.

Mitigate compliance and regulatory concerns.

Eliminate the impact of Ransomware with automated detection & easy recovery.

Managed entirely by your service provider.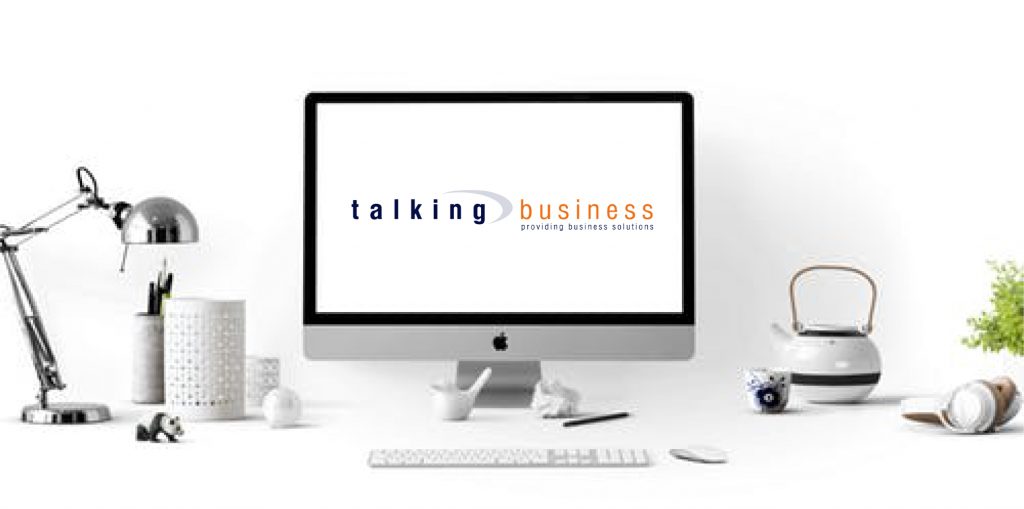 With SIRIS you get Total Data Protection
SIRIS, the flagship of Datto Continuity, combines the most important elements of data protection into a single fully integrated package: reliable backups and verification, restoration from any snapshot, and the ability to virtualize from a local appliance or from the Datto Cloud for business continuity.